KELSEN tackles the technology challenges facing refractory products for the iron and steel industry by participating in the H-ACERO project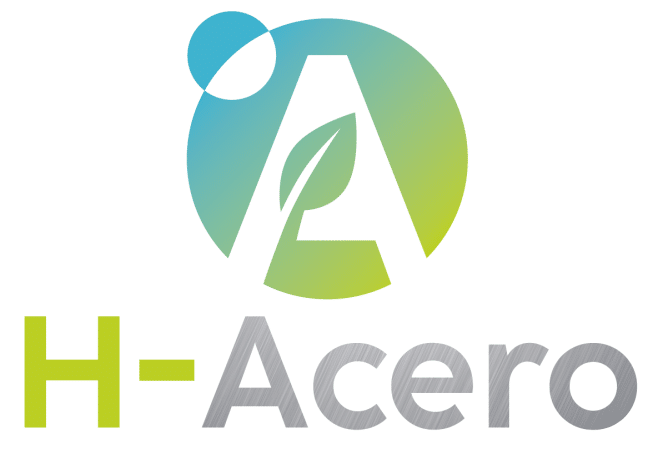 Aiming to protect the future of the planet, CALCINOR and the companies making up the business group, have an ongoing action plan focused on meeting the environmental challenges established at European level for the coming years.
Said plan encompasses actions at various levels, such as improving process efficiency and the eco-design of products, where one of the core lines is finding solutions for the new emerging energy models.
Bearing this in mind, REFRACTARIOS KELSEN, the leader in dolomite refractory materials for the iron and steel industry, has joined the consortium of companies working on the research project [H-ACERO]: Climate neutrality of the steel industry based on new technologies and processes with intensive hydrogen application.
Under this project fostered by the Basque Hydrogen Corridor and the Hydrogen Sector Forum, the leading Basque companies in the field have come together to tackle the challenge of cutting CO2 emissions in the iron and steel industry.
The strategic objective of the [H-ACERO] project is to contribute to decarbonisation of the iron and steel industry, using hydrogen as an alternative energy source in different areas of the steel production process.
The consortium therefore intends to develop advanced technologies and new materials, compatible with the production processes involved in the iron and steel industry, with a view to achieving sustainable hydrogen-based steel production (H2).
The project, launched in September 2021, has a duration of 3 years, and will promote knowledge among the participating companies with regard to hydrogen use in the iron and steel-making process. More information here. 
By participating in the [H-ACERO] project, REFRACTARIOS KELSEN channels its resources and knowledge towards research and collaboration with its customers, thereby anticipating the future refractory needs of the iron and steel industry.