Continuous improvement in management of the Calcinor Deposits – Mining Workshops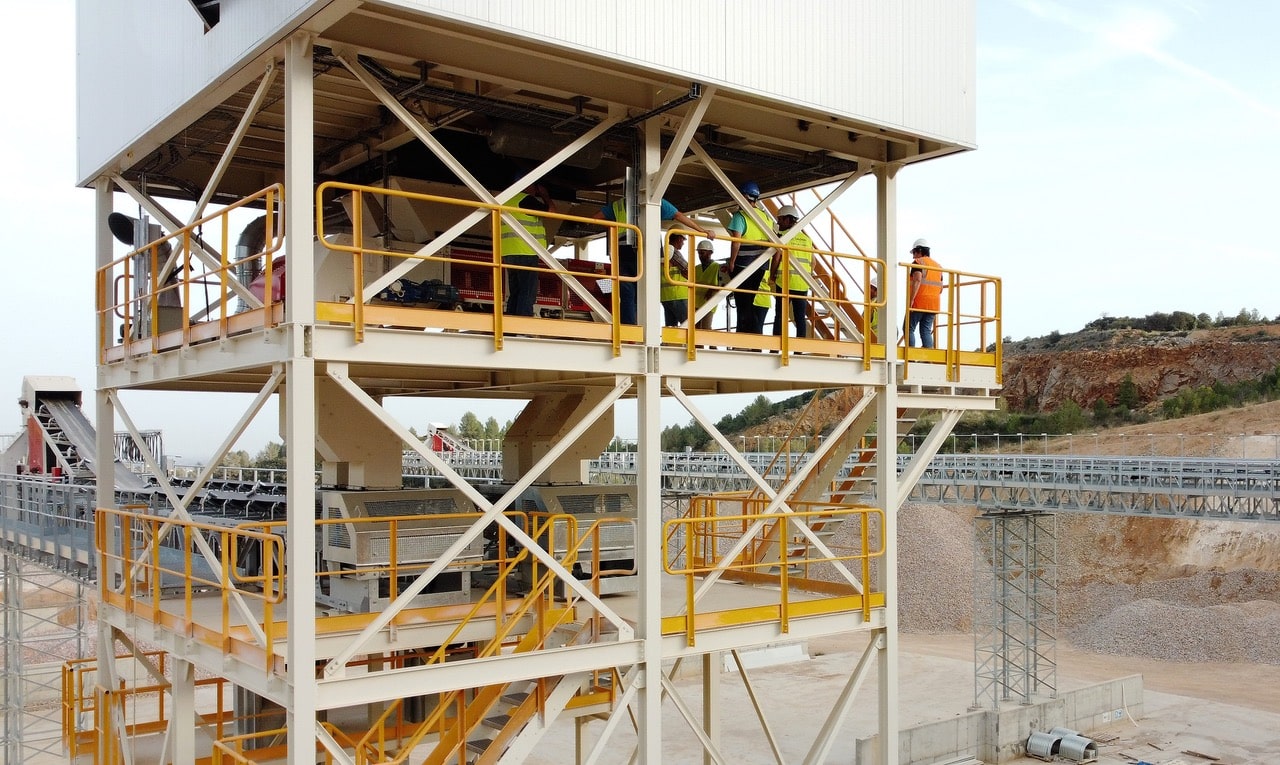 As part of Calcinor's continuous improvement strategy, and making the most of the workers' specialised knowhow and the synergies existing between the different production centres in the group, the Calcinor Mining Workshops are once again up and running.
After being unable to go ahead due to the restrictions introduced to deal with the years of the pandemic, in late 2022 we were finally able to organise the 5th edition of these Mining Workshops, gathering all of the Calcinor site managers at the new Cales de Llierca quarry facilities.
Aiming to share new management experiences and work methods, the workshop was spread over two days during which several aspects were covered, focused on improved management of the Calcinor quarries, looking at all of the stages involved in mining (prospecting, shipment, crushing, calibration…) the different materials obtained at each one.
Similarly, at a later session, the best practices applied to the blasting process were pooled and discussed with a view to optimising consumption, increasing the use made of the different fractions obtained at the site and reducing the impacts generated in the process.
To end the workshop, a tour was made of the new quarry facilities at Cales de Llierca which, obeying its commitment to sustainable growth, runs using only the strictly necessary resources, placing Calcinor at the forefront in the efficient mining and exploitation of calcinated carbonate rock for its subsequent use in high performance products with high quality requirements.
The introduction of this new infrastructure demonstrates Calcinor's engagement to establish the best available techniques and the best environmental practices throughout its production process. This once again reflects its commitment to Innovation, the Circular Economy and the Sustainable Development Goals (SDGs), with a pledge in this specific case to the greater digital transformation, better design, safety and efficiency of its extraction work, increasing traceability of the resources obtained and guaranteeing that full advantage is taken of them, thereby improving the competitiveness of Cales de Llierca.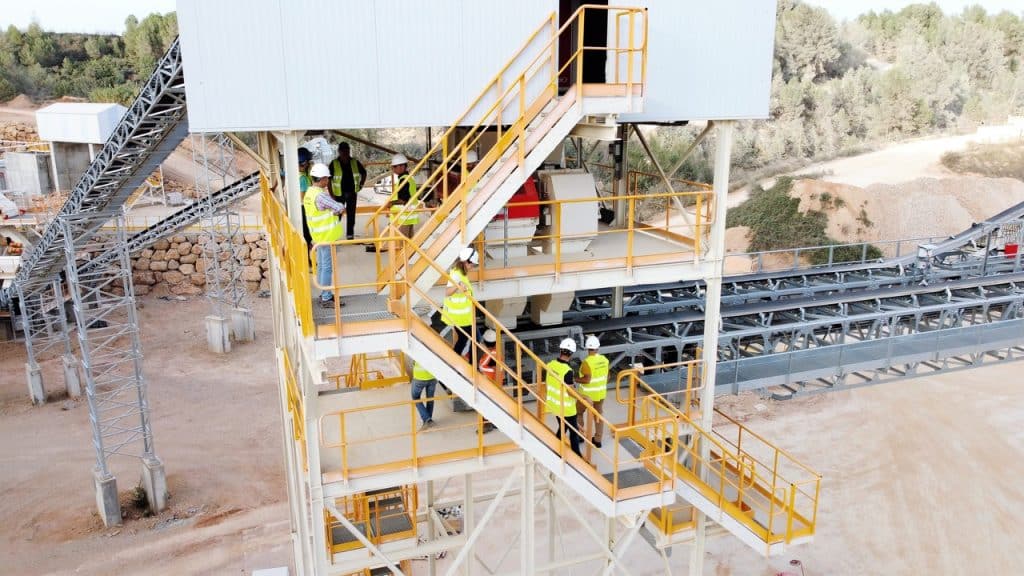 By means of these Mining Workshops, Calcinor seeks, through continuous improvement, to stay ahead as a benchmark of the sector, committed to an ethical approach, to the responsible management of its resources and to respect for the Environment.