By means of collaborations and R+D activities Calcinor has developed a range of STABYCAL® products that optimize the stabilization process of clay soils with lime.
The range of STABYCAL® products selects and modifies calcium oxides and hydroxides, strengthening its performance and reactivity reducing the loss of the product when being applied.
THE STABYCAL® FAMILY INCLUDES THE FOLLOWING PRODUCTS:
Thanks to its high quality, careful production and specific particle size, STABYCAL, achieves a perfect reaction temperature with the clay present in soil, helping to get a more effective application and management of the product. The supply format of this product can be adapted to the specific needs of the work site. Calcinor offers technical advice at any implementation phase of the works depending on the customer's needs.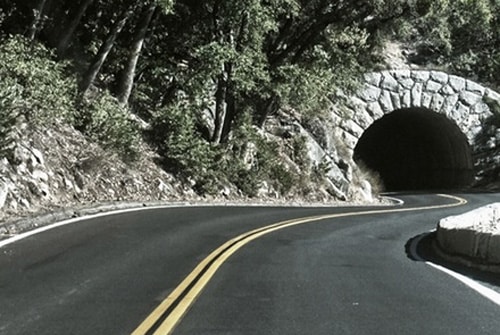 In addition to the above-mentioned characteristics of STABYCAL SP, this product also offers a significant reduction in the dust generated during its dosing and application. Specially recommended for agriculture and civil works close to inhabited places or sensitive sites (airports, tunnels, railways…) In addition to reducing the generation of dust and the discomfort that this causes, Stabycal also improves the performance of the application by decreasing the loss of the product in windy conditions.